Flying Start Anti-corruption Course
Flying Start Anti-corruption Course
April 30, 2020

Posted by:

Onyinye Ough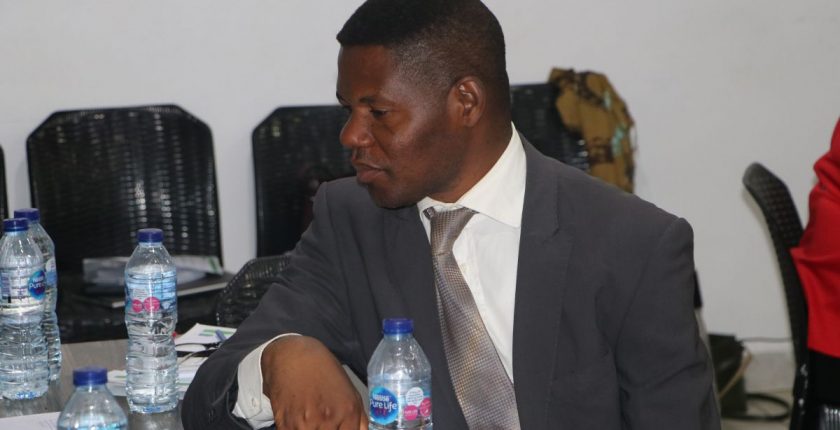 The flying start course is a foundational short anti-corruption training course for teachers interested in gaining a basic understanding of corruption, its impact on society, and the role of teachers in tackling corruption. It is a short course and a pre-requisite for any teacher that wants to undergo further training on teaching anti-corruption education to primary and junior secondary students.
Course Objectives:
To equip participants with knowledge and understanding of anti-corruption more broadly.

To equip participants with basic knowledge on measures that can be taken to tackle corruption

To provide knowledge on the role that teachers can play in tackling corruption.
Course Outline:
Session 1: Defining corruption & identifying types of corruption
Session 2: Causes of corruption
Session 3: Consequences of Corruption
Session 4: Entry points to tackling corruption
Session 5: Role of teachers in tackling corruption
Session 6: Assessing corruption